LAHAR-30, Direct Thread (5/8-24)
The Lahar-30 is a versatile workhorse built to provide great sound signature reduction, modularity, and durability in a single package. Build from a rugged combination of 17-4 stainless steel and Inconel the Lahar-30 has no minimum barrel length restrictions, is fully auto rated, and carries a manufacturer's lifetime warranty. Industry-standard 1 3/8X24 mounting interface allows the end user to choose between a direct thread mount, the Aero Precision Mantle quick detach system, and many other industry-leading quick detach systems.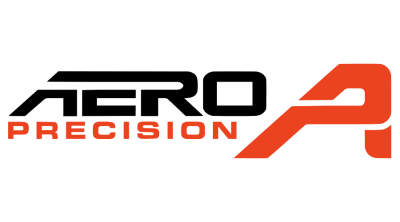 Colt Mfg PYTHONSP6WTS Python 357 Mag Caliber with 6″ Vent Rib Barrel
The 2020 Python features modern stainless steel alloys and a re-designed rear sight. Thirty percent more steel beneath the rear adjustable target sight gives you a stronger revolver and more robust shooting experience. A recessed target crown, user-interchangeable front sight, and Walnut grip with the iconic Colt medallion make this a gun you'll want to shoot AND show off. The Python is chambered in .357 Magnum and also accommodates 38 Special cartridges.

Henry H0243030 Side Gate Lever Action 30-30 Win Caliber with 5+1 Capacity, 20″ Blued Barrel, Polished Brass Metal Finish & American Walnut Stock Right Hand (Full Size)
Henry's Side Gate Lever Action offers up the best of both worlds with a standard removable tube magazine for safe and easy unloading and a side loading gate to keep the magazine topped off. The hardened brass receiver is as reliable as it is handsome with the same yield and tensile strength as steel. The brass accents continue through the rifle with the buttplate and barrel band. Its American walnut furniture is set off by intricate, deep checkering that will ensure a firm purchase on the stocks. A semi-buckhorn rear and ivory bead front sight accompanies a 20″ round blued steel barrel to deliver the accuracy. From whitetail hunting to days at the range, to standing as a favorite show-piece in the gun cabinet, the Side Gate Lever Action is a must-have for any lever action aficionado, and it solidifies Henry as the first name in lever action rifles.THE HENRY GUARANTEE